The first two Despicable Me films were hugely successful at the box office – but the forthcoming third instalment finally reveals a long held secret.
Gru – the loveable Steve Carrell-voiced character at the centre of the franchise – has a twin brother we never knew about.
Dru has a lot more hair than his sibling and is considerably more cheerful – a personality trait which sometimes rubs his brother up the wrong way.
But despite that, the pair team up in the film for an adventure we couldn't possibly give you any details of here lest we attract the ire of the spoiler police.
The despicable duo join a long list of famous twins.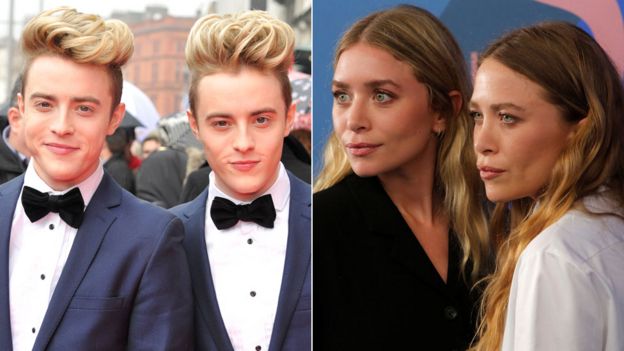 But unlike Jedward, The Proclaimers and Mary Kate and Ashley Olsen, many twin siblings of showbiz figures choose to stay out of the limelight.
Here are eight famous faces you might not have known have a twin.
---
1. Scarlett and Hunter Johansson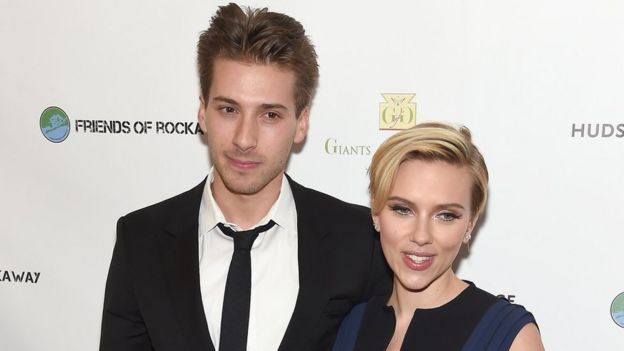 Scarlett Johansson is one of Hollywood's most recognisable faces – starring in films such as Lost in Translation and Vicky Cristina Barcelona.
But she also has a considerably taller twin brother named Hunter – who often appears alongside her on the red carpet.
He spends his time working with charities and helping with political campaigns – and in 2008 he helped to get President Obama elected.
---
2. Vin Diesel and Paul Vincent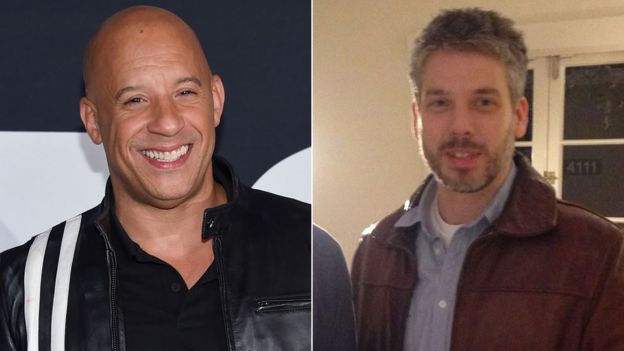 Few people know Vin Diesel (whose real name is Mark Sinclair Vincent) has a non-identical twin brother who is also in the entertainment industry.
Paul Vincent generally stays out of the limelight, but in 2013, Diesel posted a picture online of his twin brother with the late Paul Walker, his former Fast and Furious co-star, captioning it: "The two Pauls."
Continue reading the full article at BBC